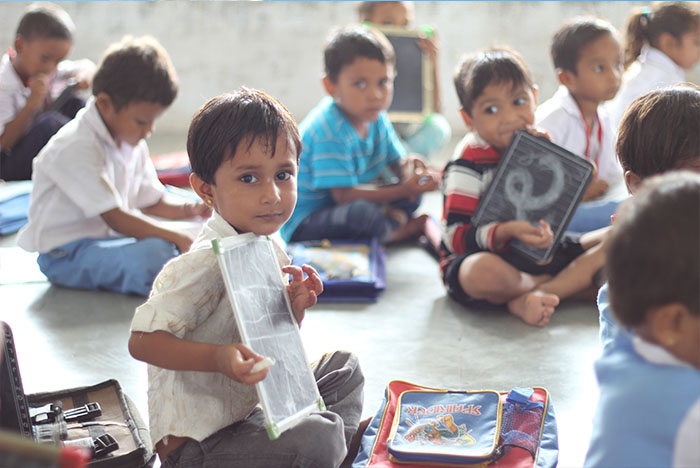 Vision
Change the world by helping poor women everywhere to maximize their potential by increasing access to family planning and reproductive women health. To offer desperately needed services to most marginalized populations residing in the developing and third world countries. To build momentum for comprehensive family planning among nations. To eradicate poverty, hunger, human trafficking, reduce global warming and the demand for depleted natural resources.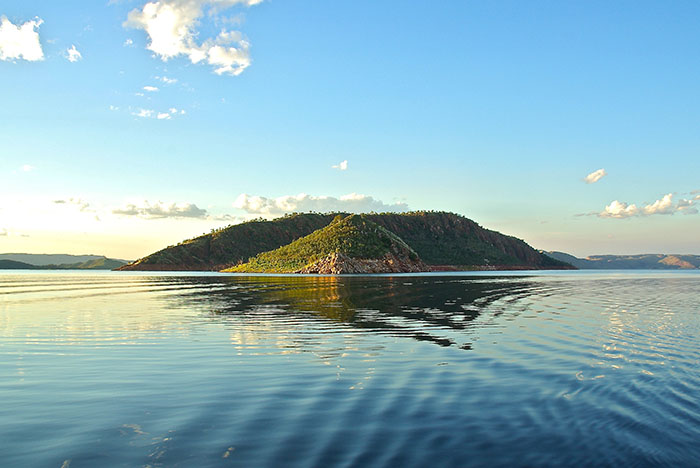 Mission
To reduce unwanted pregnancies, poverty, hunger, and maternal and infant death for impoverished women worldwide.
Mission State for Children of Riverside County, California:
We focus on youth development for the disadvantaged children by providing peer to peer mentoring with middle school students for grades one through four. We also have a program where we fulfill some wishes for children in need. We show a movie, "Free Writers", and ask students to write their own stories with the fellow students in the middle schools.
The cost for family planning in the underdeveloped countries is only $2.51 per person. The cost of doing nothing is unmeasurable.